The Poor House Bistro has hosted numerous artists, from across the country, and showcased them in the Heart of Silicon Valley, Downtown San Jose.
The Poor House Bistro restaurant was just relocated. The house has moved to Little Italy, in Downtown San Jose. Stay tuned for our new exciting location and more of your favorite blues and rock & roll artists.
Little Italy Street Festival
Sun, October 1st 10:30am – 7pm
Live Music
Live Music
Every Thursday through Sunday
from 6pm to 9pm. Come join us!
Local Sports Games
All 49ers Games & SF Giants Games will be played inside & outside on TV's

Our Visitors Just Love Our Food
& much more in a warm friendly atmosphere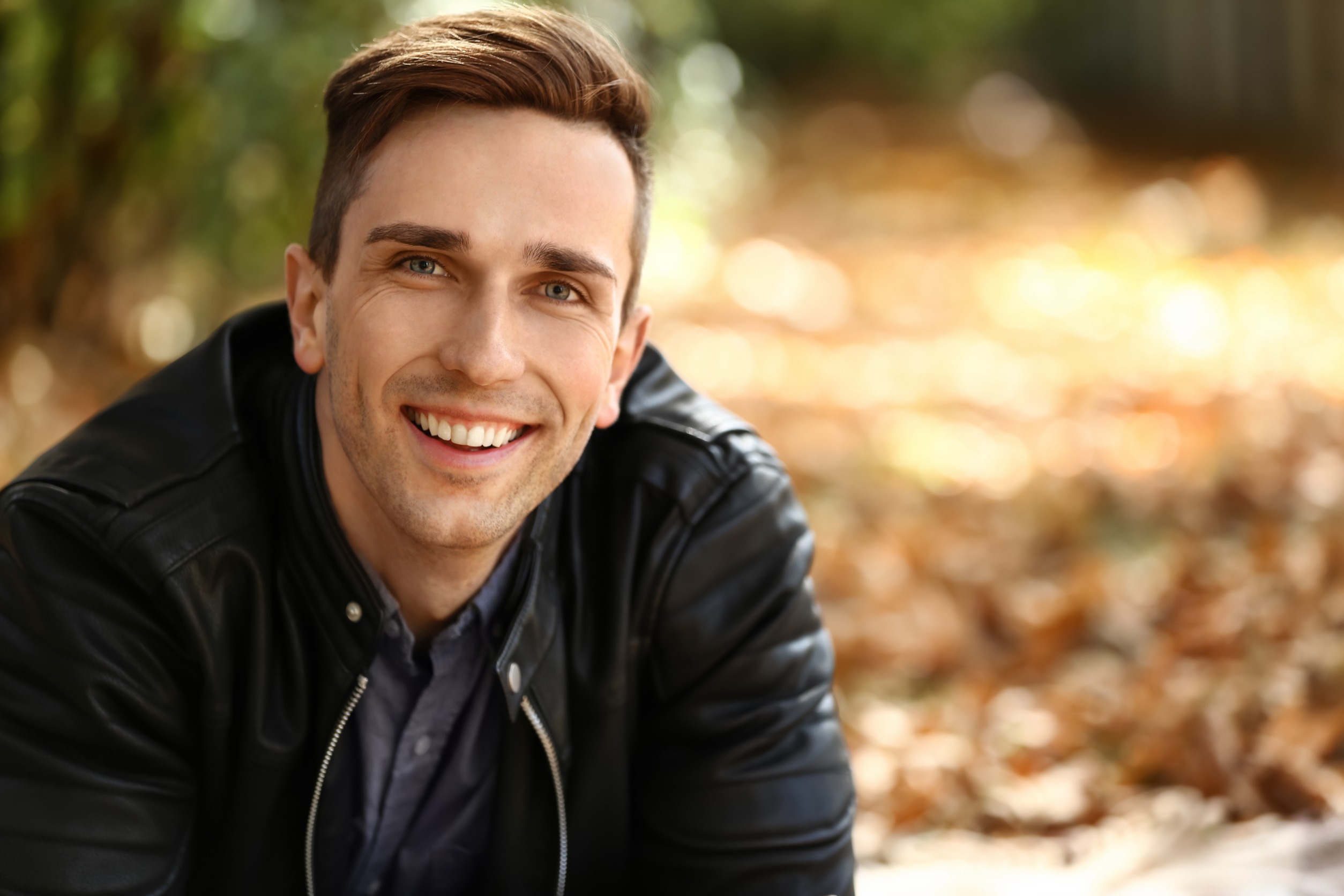 Holy cow this food was so good! I had to go with my gut in and follow the "Poor House favorites" so I got the Blackened Chicken and Tasso (spicy cured ham) pasta and it was incredible. Such an amazing flavor and depth in such a satisfying dish. Wow.

I ordered the half ($12), however in retrospect considering how good this was I probably would get the full ($18) next time because leftovers are never a problem.

Also got the sausage bread which sounds weird but is amazing and pairs greatly with the saucy creamy pasta.